ShinewayTech manufacturing plants are certified to the full operational requirements of ISO 9001:2008 and the manufacturing process strictly adheres to our high standards for quality, reliability and safety. ShinewayTech products are consistently manufactured to accommodate present and future applications, enabling customers to be prepared new methodologies, and provide long-term cost savings.
Innovation and Reliability
All ShinewayTech equipment has been designed and manufactured for ease of use, application versatility, accuracy, and to accommodate the ever growing industry requirements. All products comply with strict safety standards and are the obvious choice for testing to safety and OSHA (Occupational Safety and Health Administration, www.osha.gov) standards. The ShinewayTech product range offers quality test and measurement instruments and promises excellent workmanship and guaranteed satisfaction.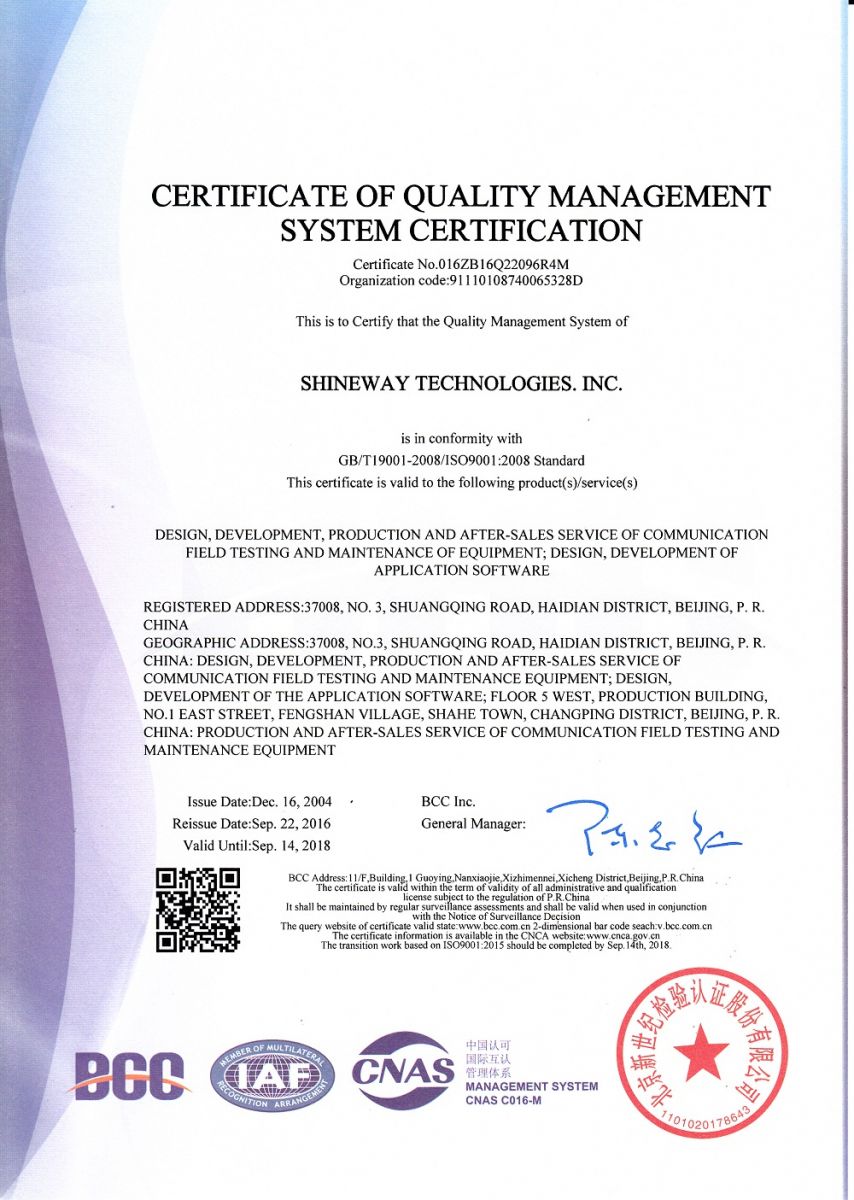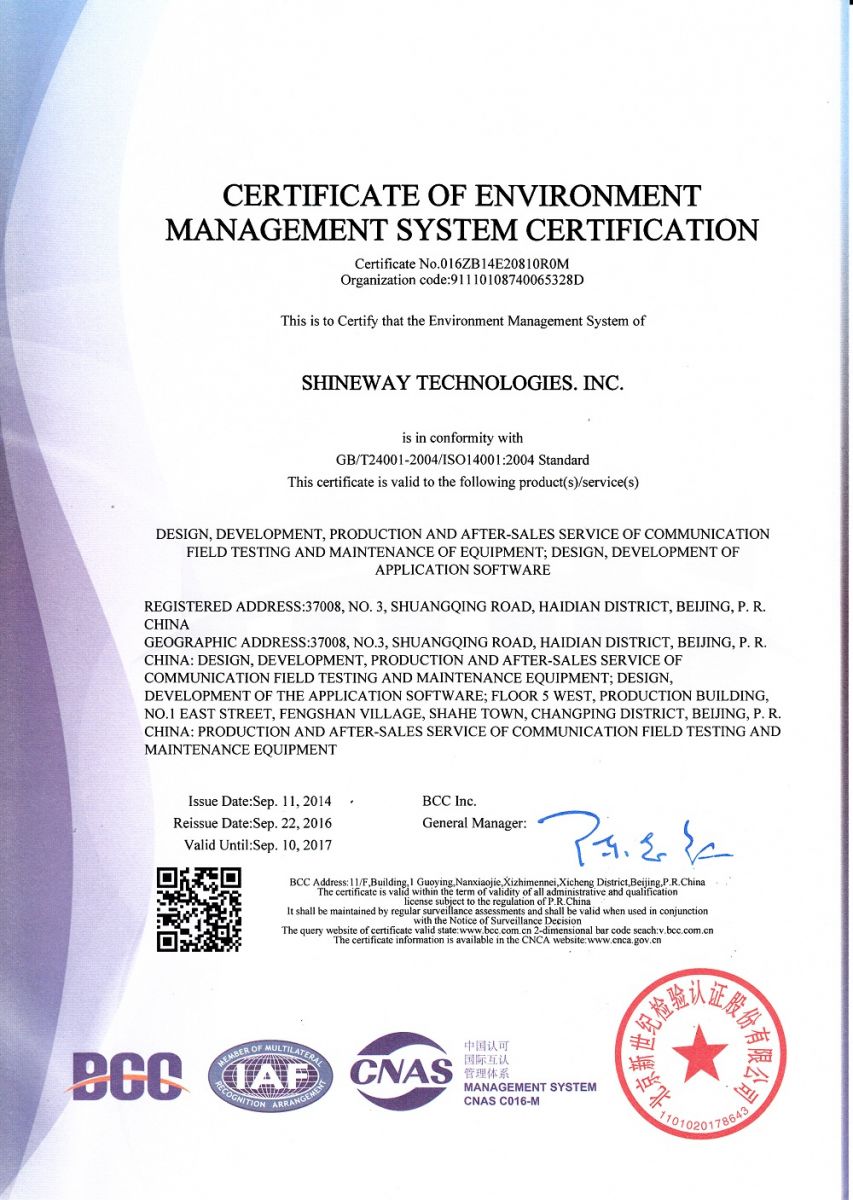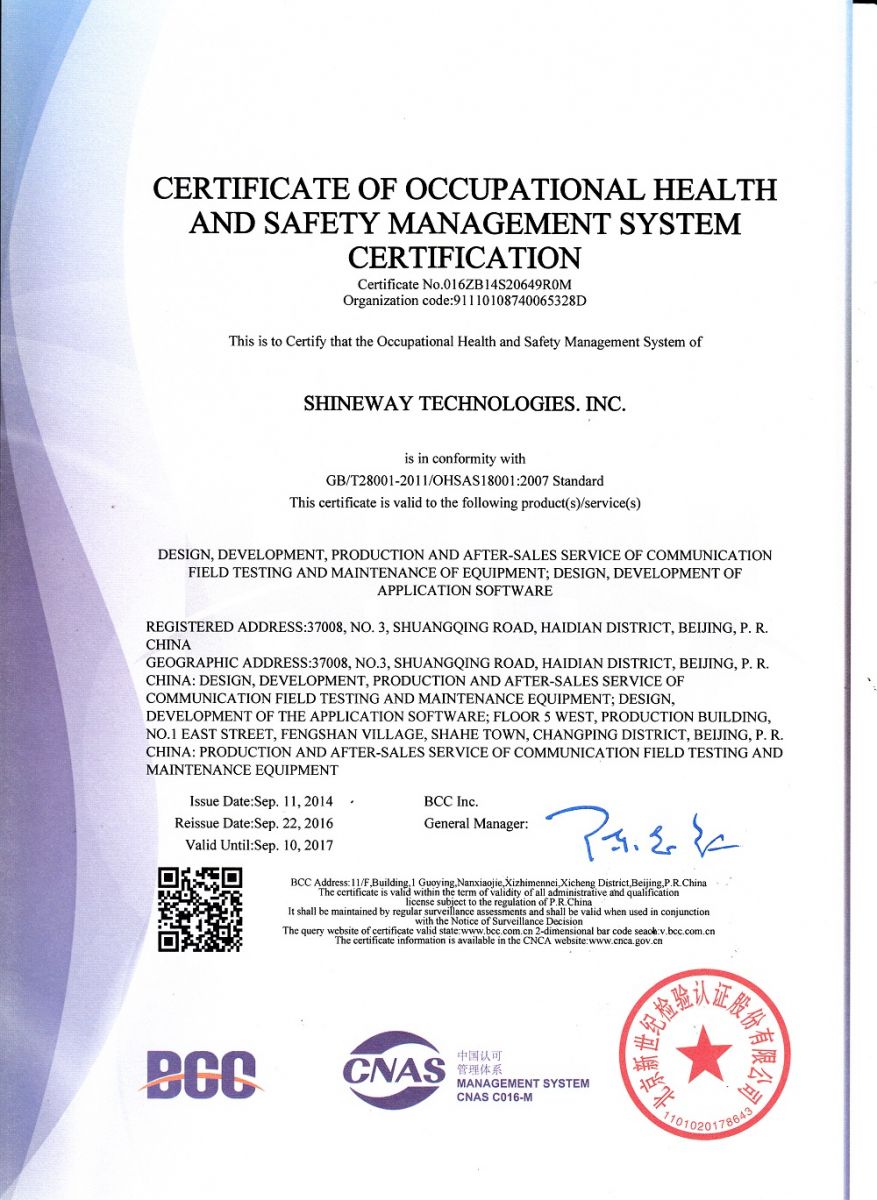 2012/2019 Frost & Sullivan Price Performance Value Leadership Award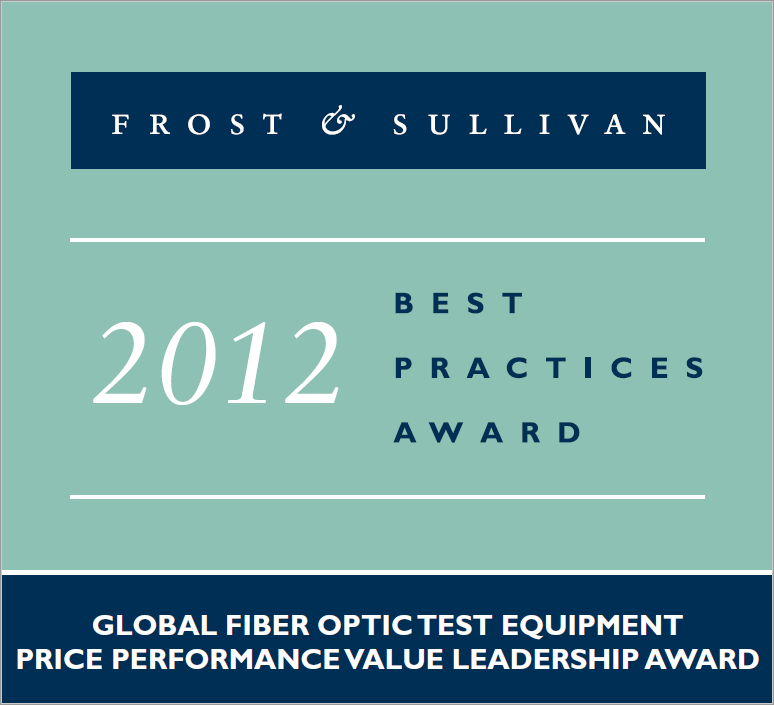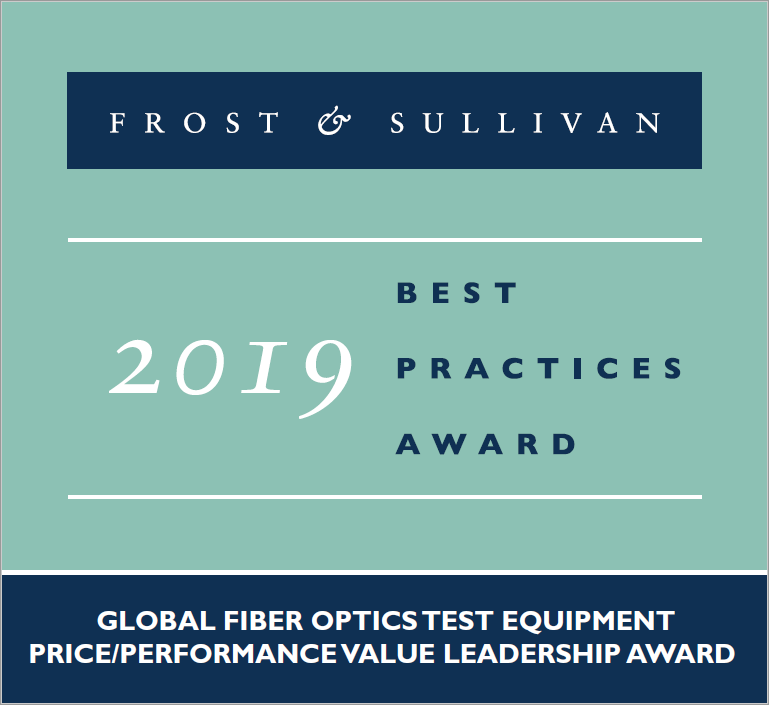 On March 4, 2020, ShinewayTech successfully passed CMMI Level 3 certification
Grade AAA Credit Certificate
Beijing Science and Technology First Award for FTTx PON Network Test Solution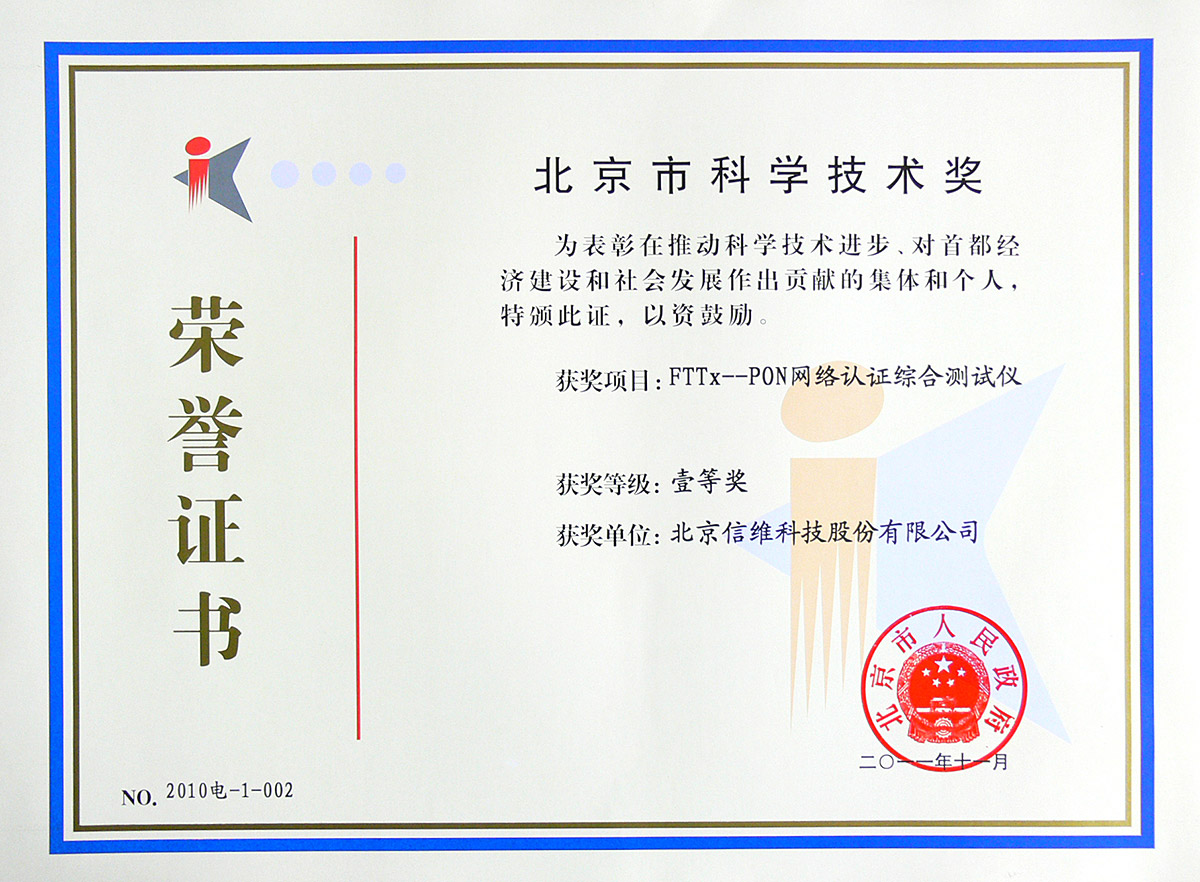 Invention Patent & Software Copyright Certificate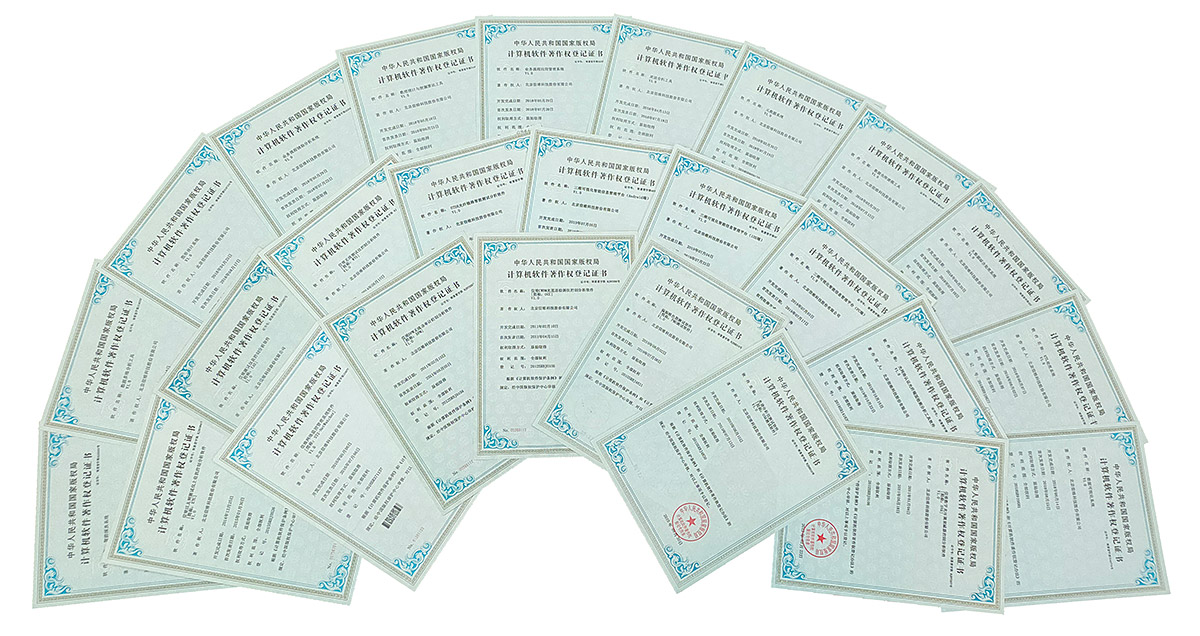 Certificado de patente